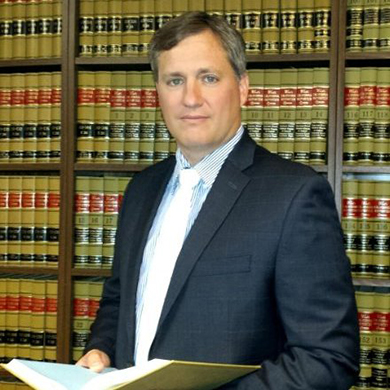 Another DMV Hearing Victory, by Bill Haney, Ventura County Criminal Defense Attorney
Several days ago, I received written notification of another DMV hearing victory for one of my DUI clients. My client was elated since his arresting officer reported that he allegedly refused to take the required chemical test. Under California law, a sustained refusal would have resulted in a one-year suspension of his driving privilege.
In difficult cases, I typically conduct an in-person hearing at the Department of Motor Vehicles. This case was no exception. During a lengthy cross-examination, the officer admitted that he was unaware of certain critical aspects of California DUI law. I believe strongly that this undermined his credibility and effectiveness as a witness.
I am a former supervising prosecutor in the Ventura County District Attorney's Office. If you or a loved one find yourself facing a DUI prosecution in Ventura County, please don't hesitate to give me a call. I will outline a defense that is likely to give you the best possible chance for a successful outcome in court.