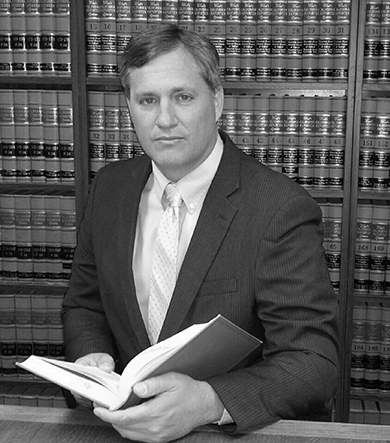 Yesterday, I had the privilege of representing two very happy Ventura County clients after their cases were successfully expunged and probation was terminated early.   I routinely represent clients in the Ventura County Superior Court on a wide variety of criminal offenses.
I typically begin with a detailed interview of the client.  I will cover the client's criminal history, work back ground, family life, educational background, and anything else that helps me present the person in a positive light to the court.
Next, I will conduct an electronic criminal history check.  The Ventura County Superior Court will not grant an expungement if there is still a balance on file with the Collections Division.
Finally, I assemble persuasive paperwork filled with information about the client, photos of the client, and applicable case law.  I have found that filing detailed documents significantly raises my chance of success with the Court in the event that the Ventura County District Attorney's Office opposes the motion.
I am a former Supervising prosecutor in the Ventura County District Attorney's Office.  I understand how to maneuver your case through the Ventura County court system in a way that will give you the greatest possible chance of success.  I am available for a free consultation in my Ventura office upon request.
Please fee free to contact me at (805) 585-0048 or through my website at www.billhaneylaw.com.