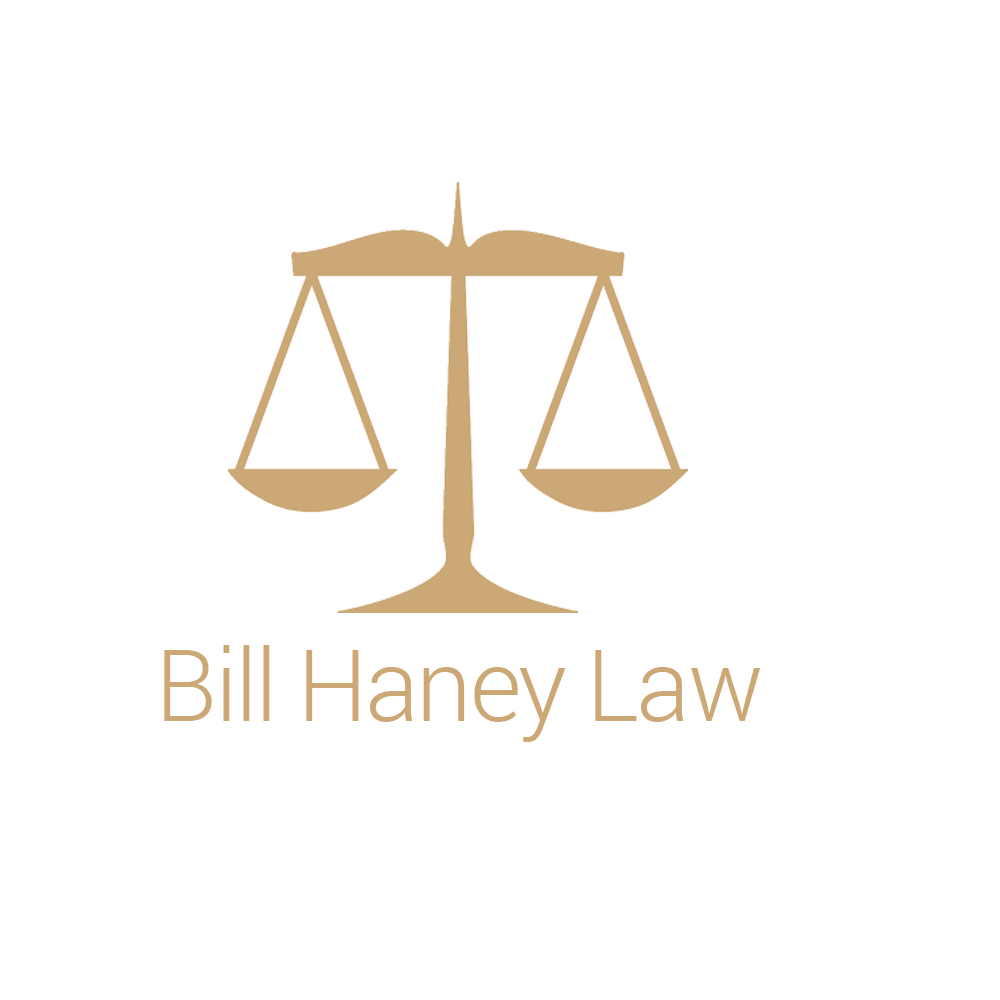 Early Termination of Probation in Ventura County
I routinely seek the early termination of  a client's probationary period in Ventura County. In most cases, I move simultaneously to have the conviction expunged. My method has proven to be very successful for clients.
What is Probation? Most prosecutors and many judges seem to be unaware of the true purpose of probation – to rehabilitate the defendant.¹ Many decades ago, the California Supreme Court declared:
"The granting of probation, aside from being an act of clemency extended to one who has committed a crime, is also in substance and effect a bargain made by the People, through their legislature and courts…provid[ing] in effect that in granting probation the People of the State . . . may say to one who has committed a crime, 'If you will comply with these requirements you shall be entitled to this reward.' The purpose and hope are, of course, that through this act of clemency, the probationer may become reinstated as a law abiding member of society." ²
The Probation Department is the supervision arm of the court.  Probation officers differ in their attitudes towards the people they supervise.  Some probation officers see themselves as quasi-police officers.  Others focus on the rehabilitation of clients.  Regardless of the probation officer assigned to your case, criminal defendants should do everything possible to strictly comply with each and every term of probation to maximize their chance of post-conviction relief.
Early Termination of Probation and Expungement in Misdemeanor Cases:
Most Ventura County judges will consider terminating probation before the 36-month period expires if the defendant has had no violations and he has paid off all of his fines and fees, and paid full restitution to any victim.  If the defendant has had a minor violation, some judges will still consider the early termination of probation if the reason for the violation can be adequately explained.
I prefer to file formal written motions for clients when seeking the early termination of probation.  I will typically ask the client to forward me proof of the following:
Work history while on probation (letters from employers, pay stubs, etc.)
The completion of drug, alcohol and other forms of counseling
Successful social relationships (photographs, letters, etc. demonstrating that the defendant is supporting the needs of his or her family and acting as a productive citizen)
Other productive activities: church, family life, sporting events, charity, etc.
I almost always include photographs of the defendant and his family members in my written motions.  The old saying that "a picture is worth a thousand words" is extremely true.  Photographs humanize the defendant.  Judges are pressed for time.  They have extraordinarily large caseloads.  A photograph of the defendant on the job, acting as his child's soccer coach, etc. can have a major and immediate positive impact on the judge's impression of him.
In previous years, Ventura County judges would allow criminal defense attorneys to file one motion and a proposed order that would grant the early termination of probation and expungement in the same document.  This is no longer the case.  The attorney must calendar the case for early termination of probation in a misdemeanor calendar court.  If the motion is granted, the attorney must then submit the appropriate expungement paperwork to have the expungement application reviewed at a later date.  The courts want to ensure that a full criminal history check has been performed before the expungement request is granted.
Early Termination and Expungement in Felony Cases
In my opinion, written formal motions are a necessity when seeking post-conviction relief for any person convicted of a felony.  The lawyer's chance of success is much greater if a written motion is filed on behalf of the client.
In Ventura County, the case must be calendared and set for a formal hearing.  The Probation Department will be given a chance to prepare a report and the District Attorney will have an opportunity to file an opposition motion.  You should expect the Ventura County District Attorney's Office to aggressively oppose any post-conviction relief, no matter how well the client has performed on probation.
If the defendant's conviction offense was a "wobbler," a matter that could have been prosecuted as a felony or misdemeanor, an additional step should be considered.  The attorney should push for the following relief:
Early termination of probation where appropriate;
Reduction of the felony conviction to a misdemeanor (Penal Code § 17)
Expungement of the misdemeanor.
The second step listed above is critical.  If the felony offense is reduced to a misdemeanor before expungement occurs, the defendant is deemed to have sustained only a misdemeanor conviction for all purposes.   This can be critically important to the restoration of firearm rights in many cases. If your felony conviction is reduced to a misdemeanor, you may later legally possess a firearm under California law.³ (NOTE:  You must check with an Attorney and the Department of Justice before attempting to purchase a firearm.  This blog is for general information purposes only and is not intended to provide you legal advice.  California gun laws are strict and complicated.  Your criminal history should be closely evaluated by a licensed attorney before you attempt to buy or possess a firearm.)
About the Author:  I am a former supervising prosecutor in the Ventura County District Attorney's Office.  I now proudly serve criminal defendants in Ventura, Santa Barbara and West Los Angeles courthouses.  I also serve as an adjunct faculty member at Pepperdine University School of Law where I teach pre-trial criminal case preparation and settlement.  If you or a loved one are seeking the early termination of probation in Ventura County, please don't hesitate to give me a call.  I am available for a free consultation. See me on the internet at www.billhaneylaw.com or call me at (805) 585-0048.  I look forward to assisting you.
Legal Authority:
1. People v. Hackler (1993) 13 Cal.App.4th 1049, 10582.
2.  People v. Johnson (1955) 134 Cal.App.2d 140; see also People v. Cortez (1962) 199 Cal.App. 839, 19; 3 Witkin, Cal. Crim Law 4th (2012) Punishment, § 601, Page 994
3. People v. Gilbreth (2007) 156 Cal.App.4th 53, 57;  See 2 Witkin, Cal.Crim. Law 4th (2012) Crimes – Public, § 234, Page 938; See also People v. Lewis (2008) 164 Cal.App.4th 53, 57.